What our client are saying
Our customers are our biggest supporters. Would you like to know what our clients think about us? Take a look for yourself below...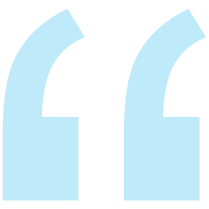 We have been fishing in Rompin every year since 2012 with our young sons. Normally there is between 3 to 6 fathers and 6 to eight boys. Anthony and Aziz have looked after us very well indeed, put us on the fish and teach the boys. This is a great bonding experience for us and our sons and of course really good fishing. Roll on the 2017 trip.
Federico D'Inca
Singapore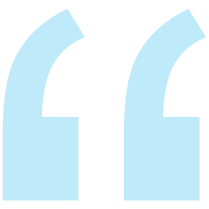 Myself, my husband and our 3 children try to visit Malaysia and Rompin every 2 years. We missed 2016 due to my husbands work schedule so this year we have booked an extended trip. We love it, the kids love it and all the staff at Rompin are fantastic. It is cheaper for us to come and fish sails in Rompin than it is to do the same in Australia and more sails in Rompin. The fishing is great, the food superb and the people so nice. Thanks Anthony/Aziz.
Louise Pearce
Solictor, Queensland, Australia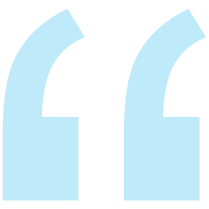 My first visit to hunt the sails was in 2015. I have never caught so many big fish in my life. On our last day we hit it big with our boat landing and releasing 26 sailfish with me getting 9 personally. Great place, great fishing, great company and excellent food. We have already booked for 2017. Anthony and Aziz are the perfect hosts.
Hakan Petersen
Paediatric Heart Specialist, Sweden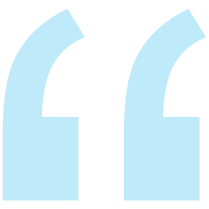 We have fished with Anthony and Aziz now for the past 9 years in Rompin and its just great. There's normally about 6 to 10 of us come each year for 4 days fishing and from the moment we arrive at the airport in Kuala Lumpur everything is taken care of for us. The food is absolutely marvellous , the fishing excellent and the camaraderie superb. Our annual boys trip will continue.
Craig Miller/Tim Barton
Pilots – Hong Kong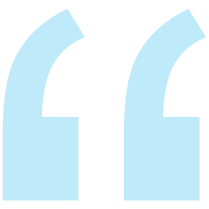 I and friends have fished on numerous occasions for the sails at Rompin. While I did have 1 bad day, no sails, that was the only one. In 2015 I caught a 100kg+ black marlin which so far is the pinnacle of my fishing life. Sailfish, mackerel and Cobia are the most common catches. Everything about Anthony/Aziz setup is so good. They always put you on the fish, well almost, apart from that 1 day haha. The food and hospitality is top class.
Patrick Hylton
Based in Malaysia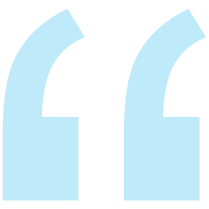 2016 was my first trip to Malaysia and Kuala Rompin with a group of friends. We fished for 3 days and caught lots of different species. Of course we caught sailfish which was our target. Top class fishing with A & A, good jokes and good fun. I booked on the spot for 2017.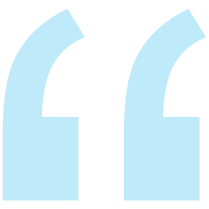 I have fished at least 8 or 9 time with the lads since 2012. Never had a dull moment and always good catches. The food is.....well....just wonderful, accommodation whilst not 4/5 star is comfortable and adequate, the banter excellent, but it is the fishing we go for and continue to come back for. Top class value.
Chris Fox
Based in Singapore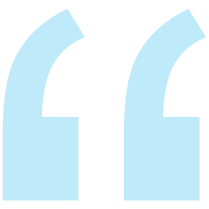 I came to Malaysia with my family just to catch Sailfish-and I did-plenty of them. The package deal is excellent value for money..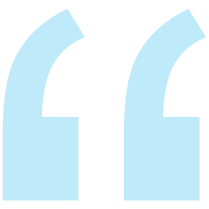 I caught everything I hadn't caught before and wanted to catch, sails, amberjack, dogtooth but lost a big GT.
Mr. Derek Elliot
Auditor UK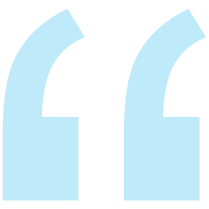 A wonderful and memorable fishing trip and great food. Dreaming of our next trip, to the Spratlys next time.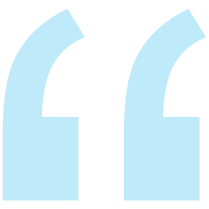 The sailfishing is absolutely fantastic. Double and triple strikes were very common. You could see them, you could almost touch them. Myself and my girlfriend, Lindsey, landed 27 sails to boat in one day. That is not counting what we lost. I will be back in 2008 to fish the sails again and the Spratlys. On the first morning, Anthony said that we should hit our first sailfish by 10.00am and it was right on the nose when the reel screamed.
Mr. Paul Scott
UK Medical personnel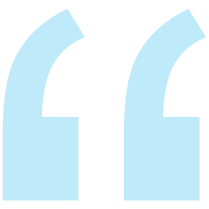 The sailfish spectacular is just that, spectacular. It is a great place to take my two young sons. There are plenty of sails and when in season Mahi Mahi and Narrowbarred Mackerel. The Spratlys also produced massive Amberjacks, GTs and Dogtooth tuna. I must say that I have fished at least twice a year for the past 5 years. This will be my last year in Malaysia and I have 3 bookings for this year (2010) I am sure they will be as good as previous trips. I plan to holiday once a year after I return home just for the Rompin Sails...Its just so good.
Steve Burford
UK expatriate based in Kuala Lumpur